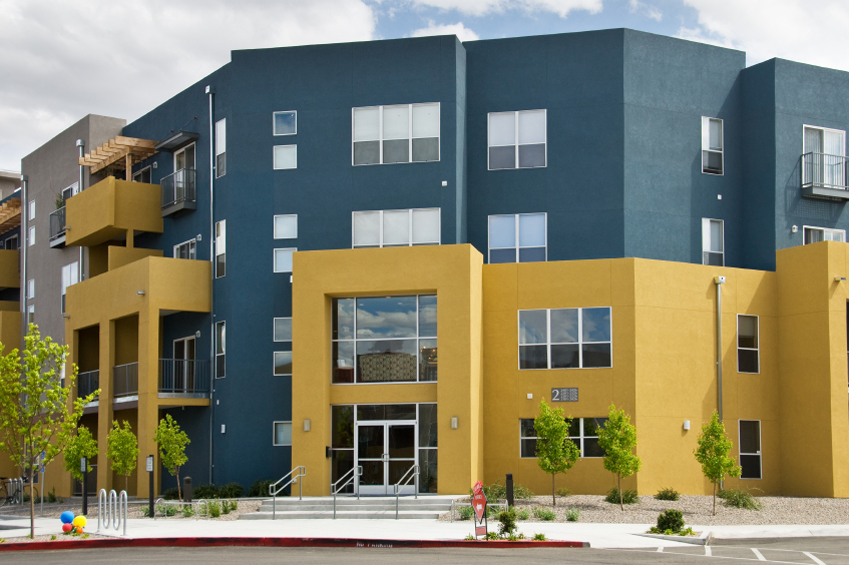 Some would say "are they really as good as they say they are".  This is why we have included testimonials from our clients.  Below is a synopsis of what our clients have said about Stratamark.  To view the full testimonial contact Stratamark.
Stratamark have been managing our apartment building for few years now and we are grateful for their services which at all times are expedient, professional and friendly.
Frances Simmonds is always there for us, she is easy to contact, always quick to respond on any maintenance or any other issues, has extensive knowledge of legislations. Stratamark submits to us financial reports every month without fail which is very important in monitoring of our financial position.
I have no hesitation in recommending Stratamark for any strata management appointment.
Our strata committee is busy, challenging and at times complex. Luckily we have had Mark's expertise and patience to deal with our committee's issues. Mark's willingness to assist and build positive relationships with a diverse group of committee members has been highly valued and appreciated. He is always easy to deal with and able to respond no matter how big or small the issue.
Thanks so much Mark we are so overwhelmed it was getting to the tricky stage you and Francis have just been so kind and amazing I can't thank you enough for all your help and expertise- strata managers who knew their business so rare cheers.
After experiencing several Strata Management companies, I can easily say that Mark Humphreys is by far the very finest strata manager I have ever had the pleasure to deal with … being so efficient, polite & professional.
After signing our agreement with Stratamark, Mark immediately set about attending to matters that were outstanding … I have found Mark to be honest, responsive and highly communicative … he works collaboratively with the Executive and is mindful of our interests at all times … I have noticed a reduction in my personal level of stress in relation to strata matters … I can now leave things in Mark's capable and reliable hands.
I am very impressed with his diligence and attention to detail … When Mark took over we were in a mess.  There were many issues both financial and administrative that had not been attended to.  Mark has set about rectifying these issues and has impressed me greatly … I feel comfortable and confident that Mark has the expertise, contacts and work ethic that will keep us properly managed.